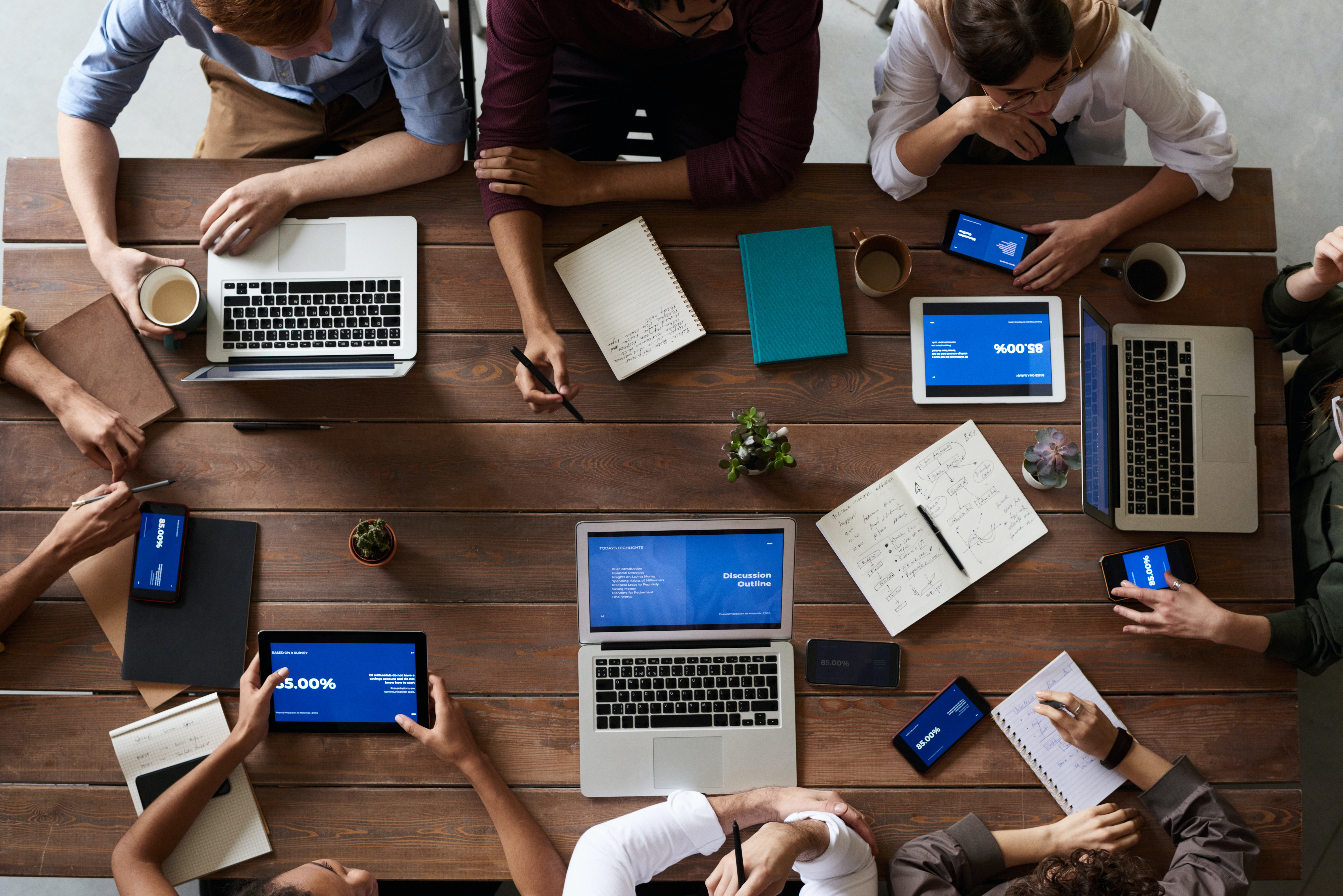 12 Jan 2022

The presentation event of the AltoVicentino Mayors Adapt Strategy was a success

On Tuesday, 14th December, more than 50 participants from various realities of the territory, from local administrations to members of the academic staff, actively took part in the online event "The AltoVicentino Mayors Adapt Strategy" organised within the framework of the LIFE Beware project.

The aim of the event was to present to the AltoVicentino (the northern area of Vicenza) community the result of the process that led to the drafting of the action plan for adaptation to climate change for the AltoVicentino ("The AltoVicentino Mayors Adapt Strategy"). The latter actively involved citizens, professionals and local administrations in the construction of practical and effective actions for a more resilient territory.

For some of the participants (of all age groups) the project was new and interesting in its method and content, whereby social innovation is at the heart of the action plan; for others, who have been following LIFE Beware for some time, it has been a positive confirmation of the work being done.

The meeting was inspiring and full of synergies between speakers and participants, a clear sign that the path the LIFE Beware project is taking is shared and supported by the community of Altovicentino and beyond.

To find out more in detail what a territorial action plan is you can find the interview with our expert Pesenti on the LIFE Beware website.

The document of the AltoVicentino Mayors Adapt Strategy is available below.