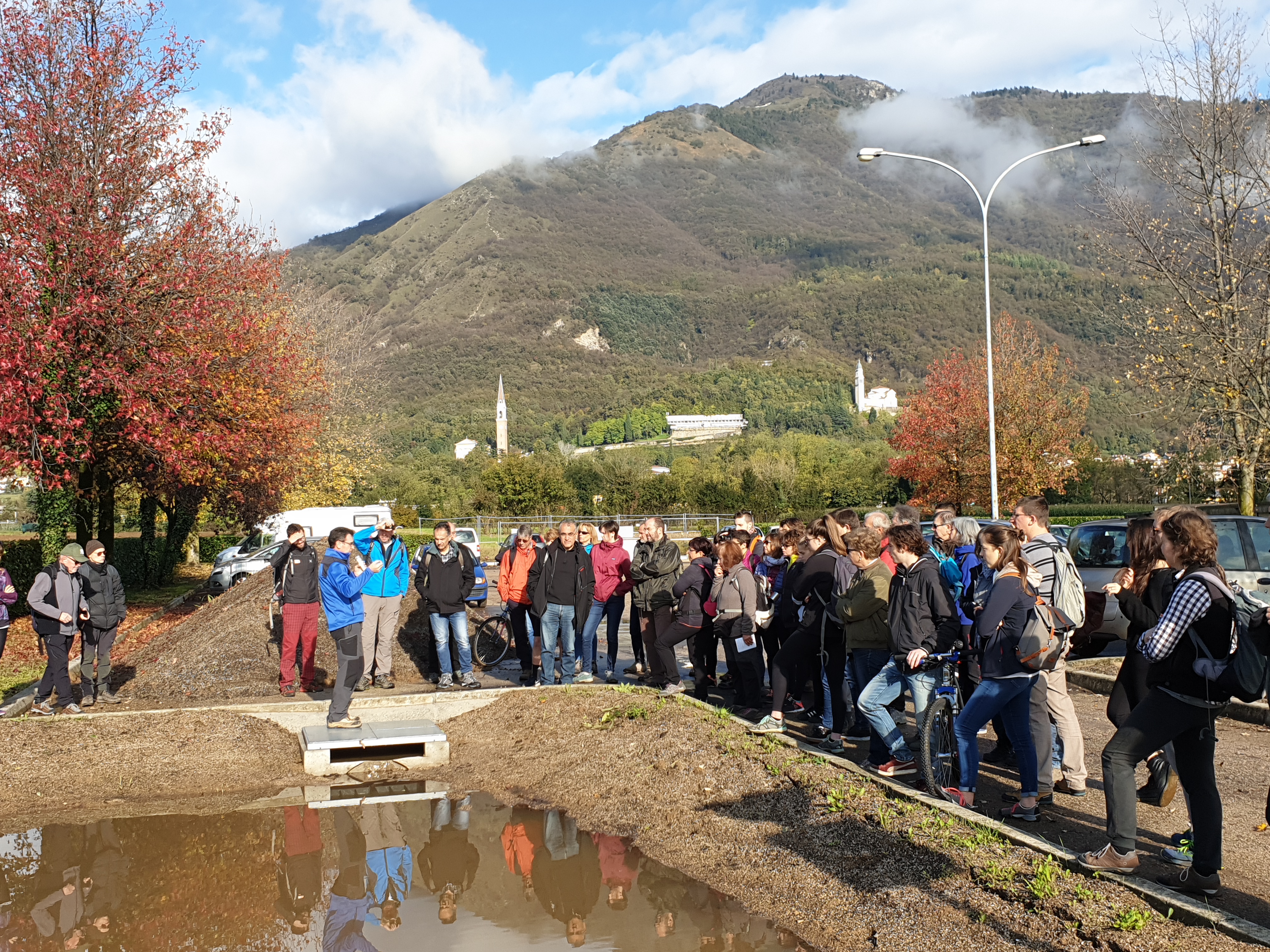 09 Nov 2019

November 9, 2019 – Trekking: "Water bombs in Schio and Santorso industrial area: yesterday's decisions and today's problems"

On Saturday 9th of November, the LIFE project "BEWARE" takes us on a walk through the industrial area between Schio and Santorso, to stimulate a critical reflection about urban cementation, thanks to the collaboration of Vaghe Stelle, a territorial research project.
Together with experts in the field, we will have the opportunity to better understand which are the current consequences of past choices and what sustainable approaches can be adopted for the future. During the day, several stakeholders will share their knowledge and experience about the topic: Renzo Priante, Councilor in the Municipality of Santorso; the Surveyor Giovanni Toniolo; the former director of Novoledo Water Center, Lorenzo Altissimo; the teacher Enio Sartori; the economist Paolo Gurisatti and the architect Robert Maddalena.