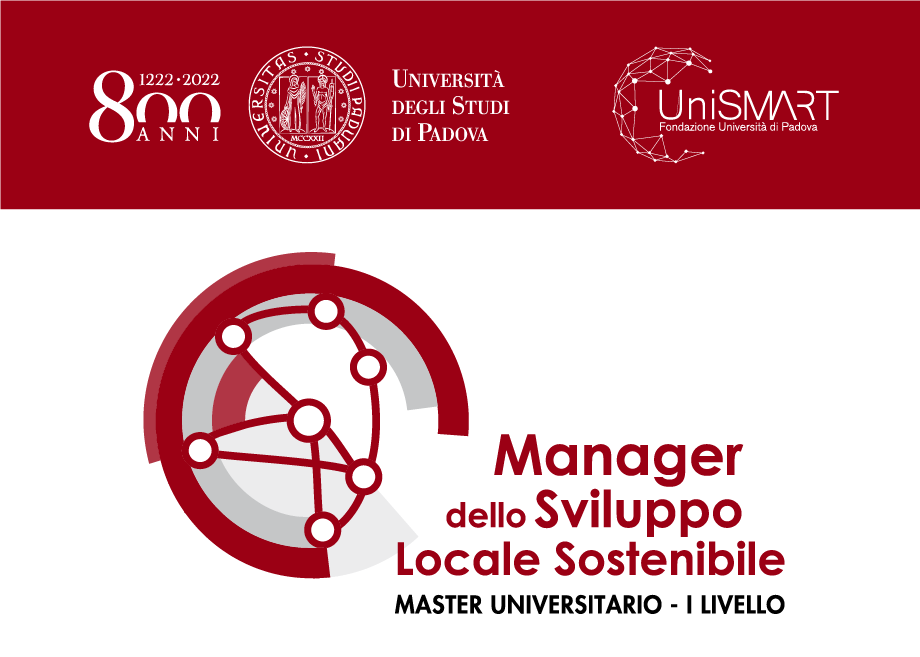 05 Oct 2021

Once again, this year the LIFE Beware project will be presented as a case study at the master's degree course in Manager of sustainable local development!

For the second year in a row, the University of Padua is offering recent graduates the opportunity to enrol in the first level Master in Manager of Sustainable Local Development for the Academic Year 2021/2022.

The aim of the course is to form the professional figure of the expert in animation and network management for sustainable local development. The manager of sustainable local development can work with public and private organizations involved in the production of collective goods for territorial development: Regions, Provinces, Municipalities, Consortia, Chambers of Commerce, LAGs, category associations, trade unions, non-profit associations, centres of search.

The Master also aims to provide professional collaborative project design and project management skills on integrated sustainable development policies; ability to promote and recognize forms of social resilience and innovation related to the circular economy, sustainable tourism, urban regeneration, and new welfare. The level of preparation allows to learn functions of elaboration, management, and direction of local development projects in a perspective of sustainability and social responsibility of the territory.

There are 30 places available from which 1 non-EU citizen may be admitted. The application for admission must be submitted no later than 8 October 2021.